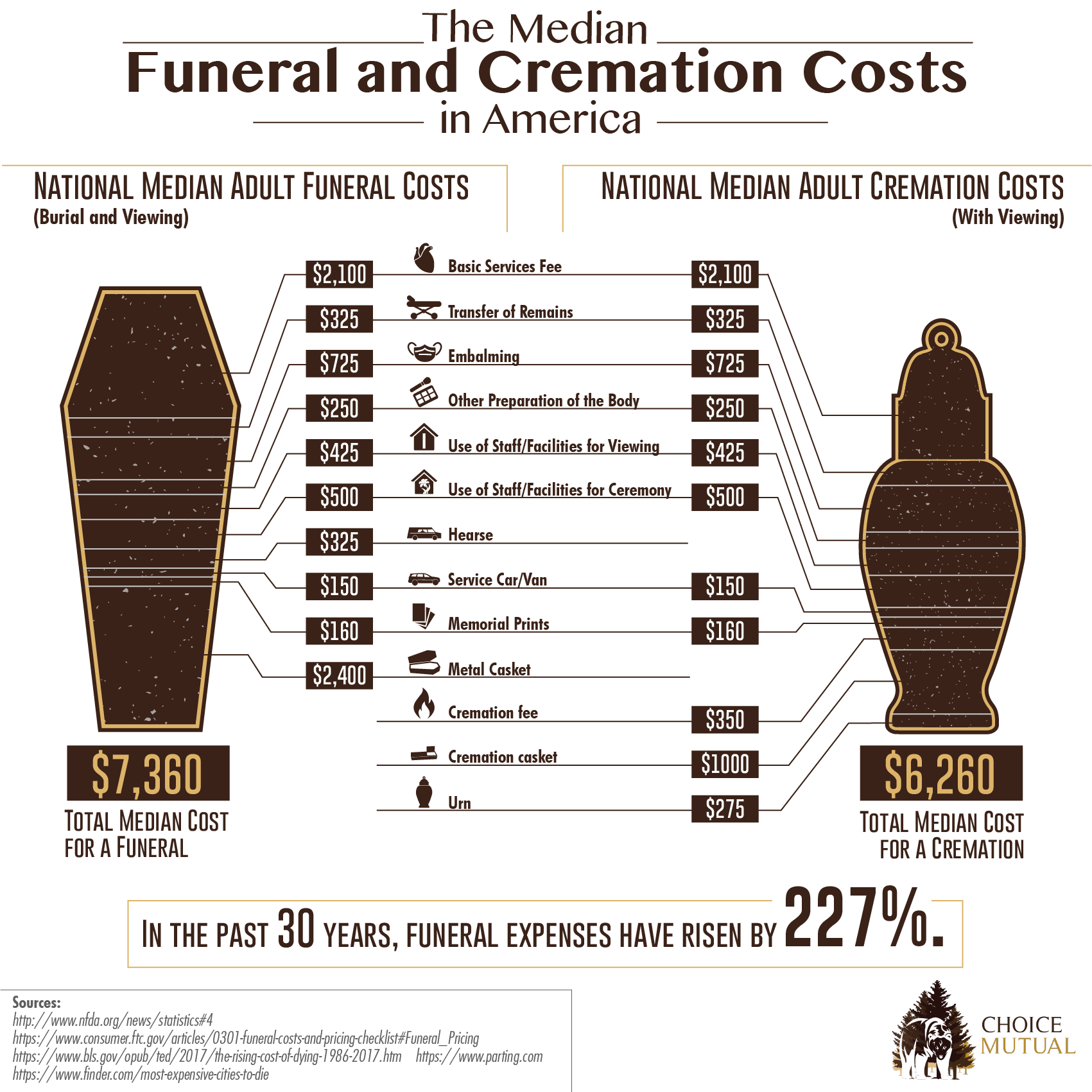 A Startling Fact About Cremation
Death is a very sensitive topic. Apart from the emotional burden that the relatives have to go through, they also have to think about the financial burdens of a death in the family. A casket alone can be very expensive, and the overall funeral service can balloon up to as much as $5,000. It even gets higher if you don't have insurance to cover a part or all of the expenses.
For this reason and many others, a lot of families are considering cremation as a viable second option instead of having a full funeral. The average cost of cremation is only a small fraction of what it would cost you to have a full funeral so it's beginning to be more and more popular these days, especially with the economic slump we're all experiencing right now.
How to Make the Right Decision Between a Funeral and Cremation
But there are further two types of cremation you can choose from. The first one is that you can choose for your loved on to be cremated in a casket. This is of course a more expensive option because you would have to purchase the casket separately.
However, in a direct cremation, you can easily purchase wooden box that is much cheaper than a casket, so you can stick to budget. The average cost of this type of cremation is between $1,000 to $1,500. The cost is a major reason why there are people who opt for cremation services rather than stick to a traditional funeral service.
If you are considering to have a cremation service instead of a funeral service, you should still keep an open mind on things and make sure that you will not allow to be sold different additional things and services that could make your expenses even bigger.