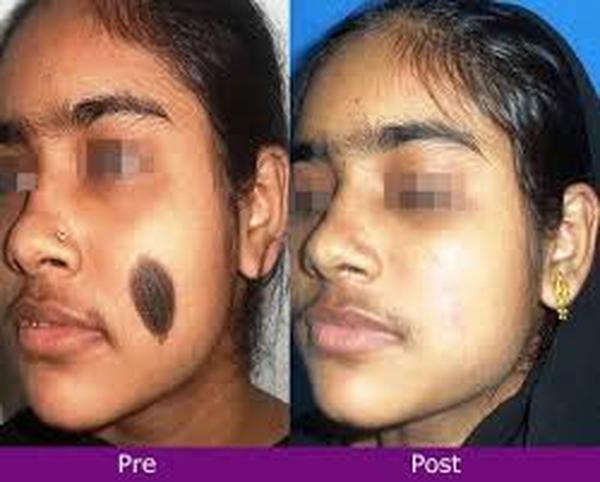 See How Easily You Can Have Your Birthmark Removed
Birthmarks vary in their location, color, shape and size. And while there are birthmarks which people can live with without being bothered by them, there are those which are more obvious. There are also birthmarks which disappear later in life, and those that don't even fade at all. For people who are conscious about their birthmark, or are concerned about possible health risks it may cause, a birthmark removal is an solution that they can consider.
But a birthmark removal cost varies depending on where you opt to have the procedure done, and how the birthmark you want removed is. Before a birthmark removal, the patient should fully understand the procedure he is going to go through, and the surgeon he chose must be board certified with the necessary skills and experience to ensure his safety.
Things to Remember Before You Undergo a Birthmark Removal Procedure
A birthmark removal cost typically costs from $400-$800, depending on the size and the extent of your birthmark. A price range like this is very reasonable, considering what you are getting in exchange of having your birthmark removed. For some people, it's only for aesthetic purposes, but for other people, it's to get their self confidence back.
If you want to have your birthmark removed, make sure that you do your necessary research first about the procedure, and about the surgeons who are allowed to do the procedure. If you are hesitant about anything at all at some point, don't make any rash decisions and spend more time on your research. Remember that it's a surgical procedure, and these kinds of procedures don't go without risks and complications.