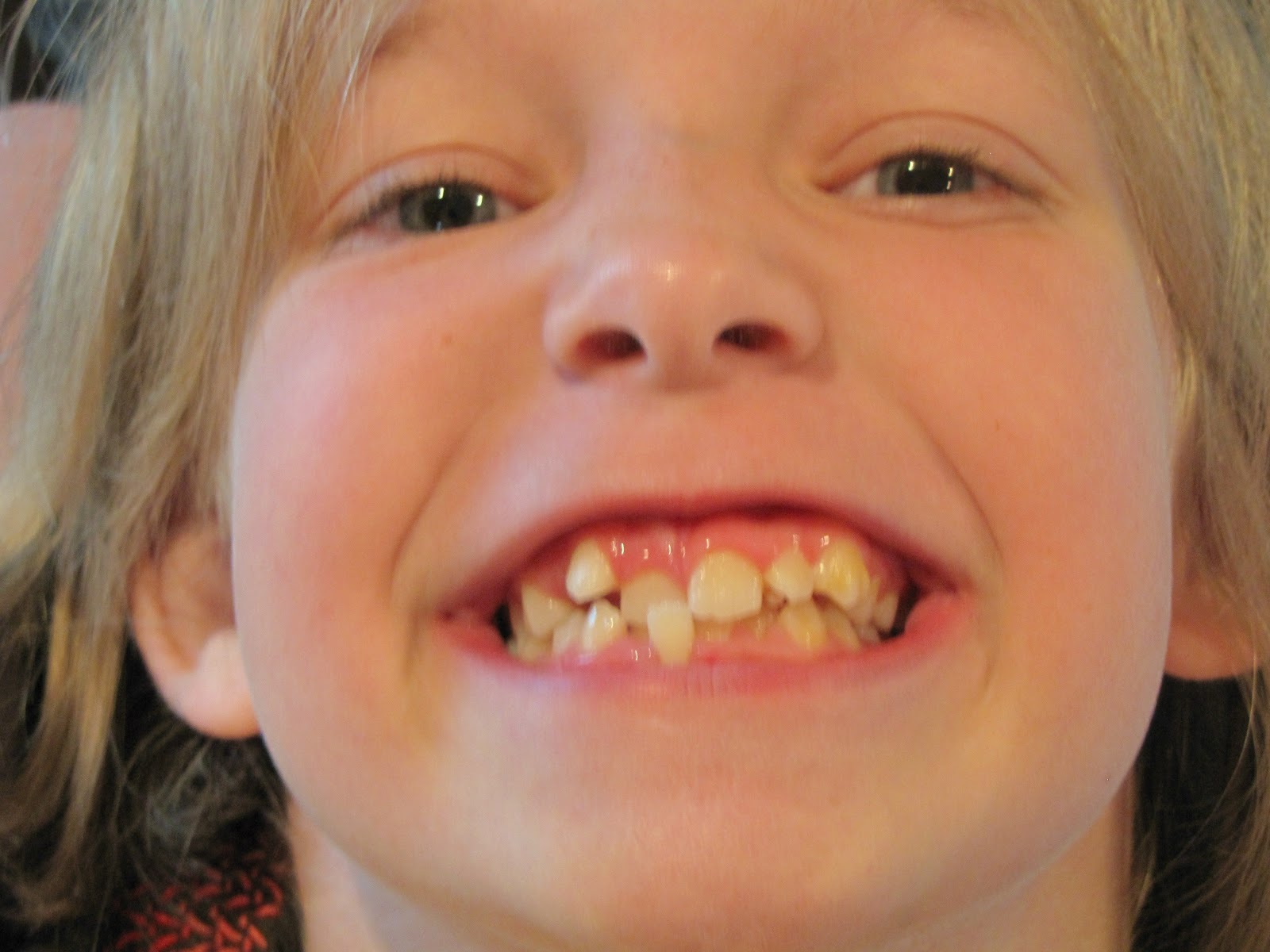 When time comes to get braces on your teeth, you need to get them as soon as possible. You are able to get as much information as you need, you should consult different dentists and orthodontists. As there are so many various options and prices you may get lost and confused which one is better to choose. Keep in mind that usually your first consultations are free and without any obligations. So, when it comes to specific treatment of your teeth, pay your attention. The main function of this procedure is to strengthen teeth and put them in the normal position for a person's bite. Sometimes it can also be used for dental health improvement.
There are some factors depending on which prices on braces vary. It can be severity of teeth problem, time for treating, and of course depend on your orthodontist. But your beautiful and healthy smile is worth that amount of money. Anyway, it takes time to complete and set braces on your teeth. This treatment is usually very restrictive and definitely not cheap. Well, if you want to know how much braces cost, the average price you should keep in mind is from $1000 up to $10000 or even more. Of course, it involves other prices for appointments, dental X-rays or others in $100 or $200. Well, it seems to be a lot, but there exists a whole system why prices differ so much. Whether you choose braces for adults or for kids, it will actually have a slight difference.
How Much do Braces Cost for Kids and Adults?
How much do braces cost: factors that affect it
Duration of your unique treatment. It can last sometimes up to two years. Of course, there are different dental problems, so the duration of their healing differs. And prices vary depending on how long you will have appointments with your orthodontist.
Treatment technique. The fact that prices on braces differ is supposed to be unprecedented.
Kids' braces are easier to handle than adults', because less material is used and kids wear them for a shorter period of time. So, braces cost for kids is cheaper than braces cost for adults.
Type of worn braces. Depending on the type of material (titanium, nickel, plastics, ceramic, gold-plated braces) your braces are made of, prices will be different.
Depending on what area in the world you're going to go through this treatment. Different countries have their own set rules and frames of work.
Types of braces you may choose:
Traditional metal and wired braces are made of steel or titanium. Materials are cheaper but depending on the period of its usage prices get higher from $1000 and more. Another factor that matters is how complicated your dental problem is and whether it's upper or lower side or both.
Ceramic with colored brackets are famous among patients who want to keep them not noticeable. They are more expensive and start from $2000 and more depending on the type of a problem, duration of treatment and how much invisible they should be.
Clear, virtual see-through braces are made of pure mono crystalline sapphire. They are more expensive than metal ones, so the price starts from $2000 – $2500. This option is used by many Hollywood stars and the results are great as well.
Lingual and invisalign braces are the most expensive options and tend to be very popular. You are able to get a great shining smile with a normal bite and have no complicated dental problems. According to this, prices are higher a lot and appointments cost more starting from $3000.
There are some important programs for people who are afraid to take this financial investment and can't even afford it. This procedure is very useful but expensive. But it's about our health and it doesn't matter how much to spend, a good and valuable result matters. Special payment plans are made for easier material situation for people in different countries today. These plans may last up to 3 years and each month you can pay a specific amount of money and stay away from the financial crisis.
Braces for adults are set more difficult than braces for kids. This is the reason why braces cost for adults is higher than for kids. Adults need to wear them longer, so each month you will have to spend more money, and more material will be spend on your teeth. Teeth that are just developing in kids are able to be flexible and in a shorter period of time they get their normal position in a person's mouth.
Our lifestyles and new tendencies tend to get people informed and make them take care of their health. Especially when an issue of dental problems with teeth is raised, it's better not to postpone and find a perfect solution for a kid or for an adult. Prices for braces vary a lot, but your dentist or orthodontist will definitely help you with the decision which type is the most suitable and will get better results. Your money in this case is spent in a proper way because we are responsible for our health and we don't want to harm ourselves. That's why urgent measures with braces should be taken if needed, of course.