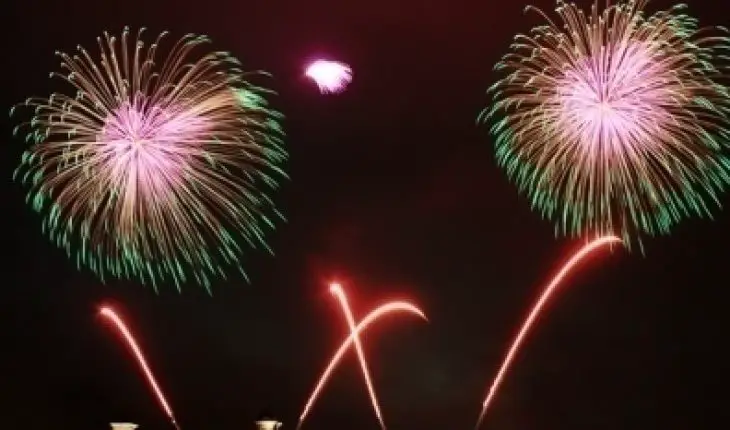 WARNING: Don't Even Think Of Buying a Fireworks Display Until You've Read This
How much a fireworks display costs depends on the length of time it will be shown, and how elaborate the show will be. Fireworks displays are undoubtedly marvelous to watch, and really spectacular. The cost typically ranges from $500 to as much as $20,000. Of course, the cost will always depend on your budget and what kind of show you want to achieve, so it's all up to you.
Are you aiming for a full 20-minute show with lots of nice effects and colors? It could cost you a lot because the fireworks display cost is typically based on how long they are and how much fancy they are. But the price of a fireworks display shouldn't be your only concern because there are a lot more you should prepare.
How to Have A Safe and Fantastic Fireworks Display
The location for the fireworks display is very important. You can't just decide to have an elaborate display in your backyard, with all the houses and the trees and spectators within a few feet of the display. The location should be cleared within the 150-feet radius. It should be free of any buildings, houses, and spectators. This way you can be sure everyone will be able to watch the display at a safe distance.
Also, if you're planning to have a spectacular fireworks display, you should hold yourself responsible for a number of things, the first of which is the safety of the spectators. Choosing the right location is the first step in securing the people and buildings as well. Also you will need a display permit and fire sponsors should any case of any unfortunate event suddenly transpires. A lot of companies who sell fireworks are responsible enough to guide you through the installation and even help you out with acquiring the permits needed to have a safe and beautiful fireworks display.
Certainly, having a fantastic fireworks display is not cheap. And it's not a joke either. You have to be prepared financially and you have to give yourself at least a couple of months for everything to be prepared and ready for the show. Knowing how much does a fireworks display cost is only the beginning of your responsibilities but you have to be aware and ready for the rest.