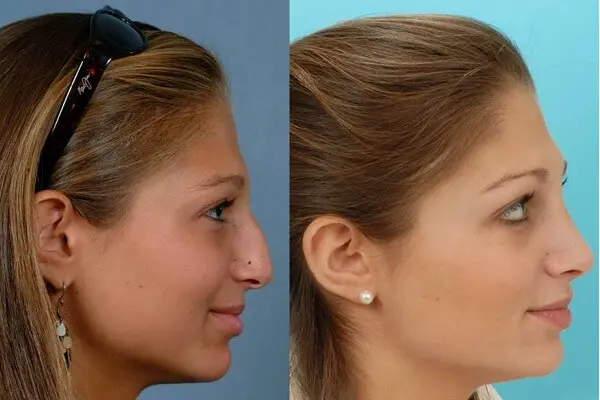 Are you unsatisfied with your nose? In this modern world, everything is almost possible, most especially in the field of science. The more we need to improve on something, the more people find ways to get a solution or a remedy. If you are talking about changing the image of your nose, then you are lucky because there is a solution for that. However, a nose job costs a lot, literally.
Wondering how much a nose job costs? Normally, a nose job costs at around $3,000 and above. This depends on the extent or scope of surgery you have. The cost of your nose job will also depend on the following: the surgeon, the facility and the anesthesia used. Among the three mentioned, the highest percentage of the total cost goes to your surgeon. You are paying for his/her experience and skills. The success of your nose job surgery relies on the surgeon.
At this point, you could be thinking twice whether you should get a nose job or not because of the high expenses. There might be doubts entering your mind causing you dilemmas. Don't worry, as mentioned earlier, there are always solutions, anything could be possible. If that's the issue, financial problems, you could ask your surgeon about financial options available. This shows how important it is to choose your surgeon wisely.
To get more details about how much a nose job costs, look for a surgeon, preferably just around your city, for convenience. Or try researching online, certain websites can help you out and show you the exact amount you need for your nose job surgery.