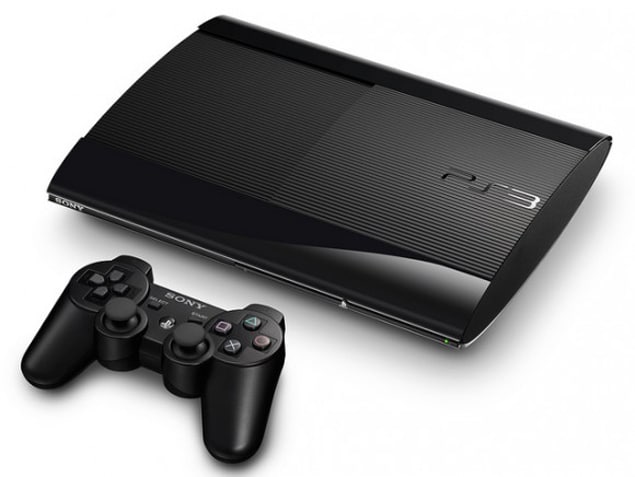 Who else wants to own a PS3?
People have been asking how much the PS3 costs these days, probably because of the rumors that it should've dropped its price by a hundred dollars last April. As of today, the PS3 80GB is still at $399. It's so much more affordable than the 160GB but still has a lot of awesome features.
My favorite features of the PS3 include the built-in WiFi, Blu-ray player for playing amazing movies, and the Cell Broadband Engine advanced microprocessor. It's an okay price when you think about the features, but for those who still can't get enough of the PS3 and are crazy about having a massive memory, you might be interested with the 160GB. It only costs a hundred dollars more, and you get 80GB more memory, and the Uncharted: Drake's Fortune game. Not to mention that it's much more affordable than the 80GB when you really think about it and when you take in consideration all the games, movies, music you can store.
Alternative to buying a brand-new PS3
One way you can save some money when you buy the PS3 is buying from a different game store. A friend of mine has already experience buying a used PS3 160GB for only over $300. He's been happy with his purchase, and hasn't had any problems with it so far. If you're open about taking a risk and buying a used PS3, then it's going to be a good buy for you. But just make sure that before you do, you inspect the device carefully and make sure ask the right questions.
But if you're sure you want to purchase a new one, then you can choose either the 80GB version or the 160GB one. Personally, the 160GB is more logical choice, especially if you're really a game. Compared to the hundreds of games and movies you'll be able to store in the additional 80GB space, that $100 dollars is nothing. So for those who are always asking, "how much does the ps3 cost?", there's your answer. Now it's time for you to decide.