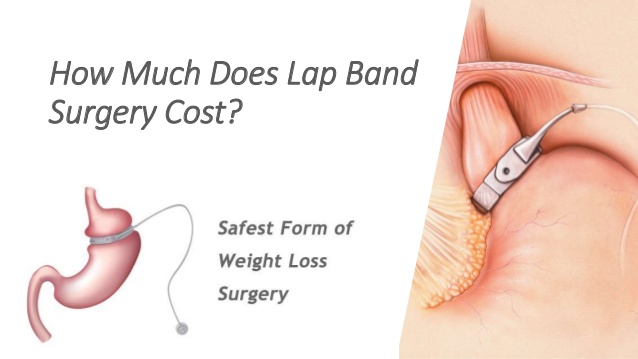 See How Easily You Can Lose Weight with the Lap Band Surgery
If you are asking about the cost of lap band surgery, then it means that you are probably giving up on different weight loss programs. Lap band surgery is a procedure done to those who wish to lose weight. It is done by placing a silicone "belt" around the top of the stomach, and the result is that you eat less and get full sooner.
More and more people are considering lap band surgery nowadays because of a number of reasons. For one thing, the lap band is adjustable. The band can be adjusted to depending to your liking to help you with your weight loss more and can be loosened up later on if you are already satisfied with your figure. However, as with any other procedure, there are certain risks and complications that follow lap band surgery.
For you to know if you are a good candidate for a lap band surgery, contact a board certified surgeon to be able to discuss the matter with you. There are insurance companies who will agree to pay for it, given that you qualify for their requirements, but you can also take on the expenses fully yourself if you have a budget for it.
The cost of lap band surgery depends on the location where you live, but can typically range from $17, 000 to $30, 000. If you think that you are going to benefit from a lap band surgery the most, not just concerning your weight but more on your overall health, you can get an insurance company to pay for all the expenses or a fraction of it, depending on the terms you have discusses. However, for this to happen, you have to pass the National Institute of Health (NIH) requirements first and prove that you are a good candidate for the surgery.
If you feel that you still want to try other options before resorting to surgery to solve your weight loss issue, there are still other really good weight loss programs that you can give a try first. These don't require surgery, which means that there are less risks and complications involved.