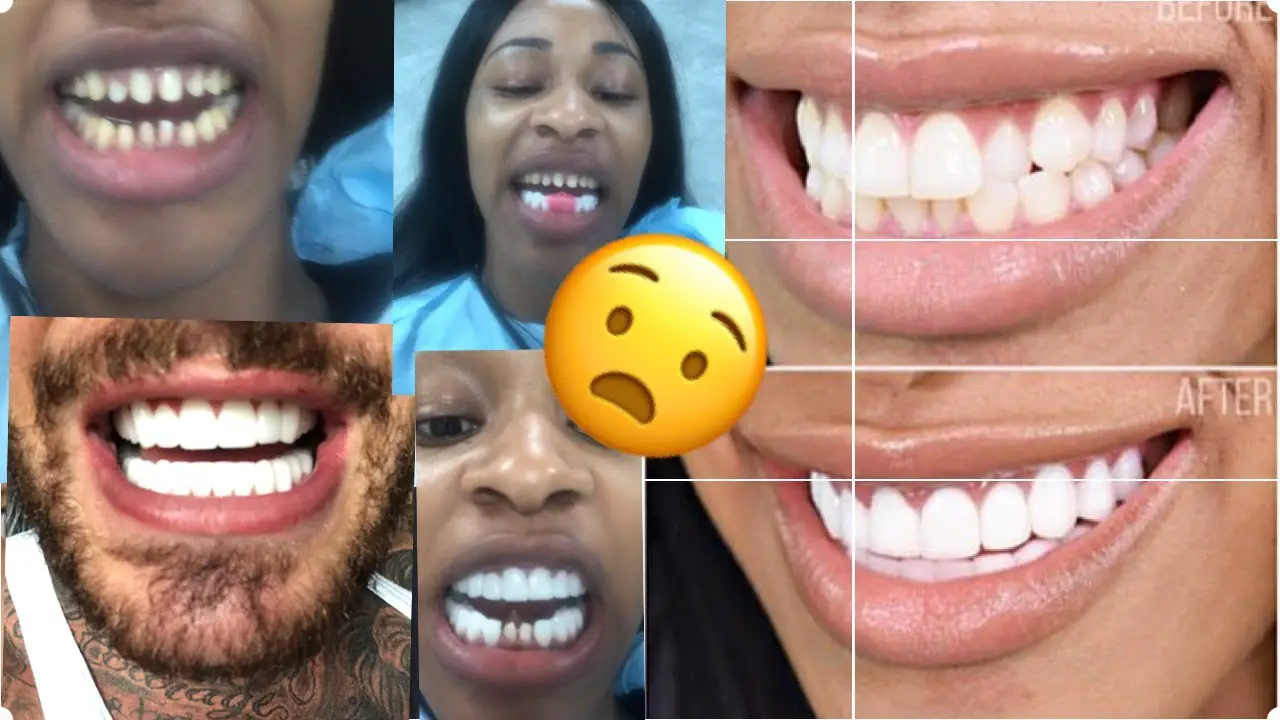 What Are Teeth Veneers?
For those who want to get great smiles and straighten teeth, veneers can remedy the problem. They improve bite and make dark teeth appear whiter. For those who want to have healthy-looking teeth, these veneers are perfect solutions. Generally, veneers are referred to as porcelain laminates. They are used by cosmetic dentists to bond the front teeth. This will help to improve the alignment of the teeth and improve their condition. Those with yellow teeth can experience permanent white teeth, while those that have stained teeth can have a more natural looking color. Within a few days, those with crooked teeth can see results. Also, patients do not need to have teeth pulled, as this treatment is not invasive. As a result, people feel a lot more confident and professional with a great smile.
Teeth veneers produce great aesthetic results. They are applied to the teeth by cosmetic dentists to guarantee the effectiveness of the procedure. These are technically skilled dentists who are able to provide the best results for great teeth alignment. Individuals who want to exude a great smile can undergo this procedure.
What Do Veneers Do?
Teeth veneers have proven their efficacy over the years. There are numerous people who have undergone the treatment and were happy with the outcome. However, it is essential to know what this veneers do prior to getting them installed. Veneers can correct:
Crooked teeth
Out of proportion teeth
Too much gum exposure when smiling
Yellow teeth that cannot be bleached
Worn down teeth
Teeth that are too sensitive
Uneven or bad bite
How Are Veneers Applied?
A mold from the patient's teeth is taken and is then fabricated to make the veneers. These are constructed for individual teeth and will be bound with the use of adhesives. These are not ordinary adhesives, as they are very strong to keep the mold in place. They are also put into a position where they are held tightly to prevent falling off. As there are a lot of adhesives available, dentists use the most appropriate measures to bond the veneers to the teeth and make sure the entire mold will not fall out of its proper place. Although it takes great skill to bond the veneers to the teeth tightly, it is also the responsibility of the patient to take care of their teeth with veneers. Before these veneers are placed on the teeth, patients are given the chance to look at their new smile. This is done because they might want to change the color of the veneers before they are bonded.
Advantages of Getting Veneers
There are a lot of advantages from having veneers installed on the teeth. They will add confidence, as veneers allow people to have a great smile. A natural appearance with a healthy glow can also be expected with quality veneers. As they are translucent and have a glassy look, they have been proven to work more effectively than other cosmetic bonding procedures. Because of this, more patients are undergoing this type of treatment. There are also many dentists who offer this service to help those who want to have straight, even teeth. Patients do not need to worry about getting their veneers stained, as these can easily be removed. Actually, as veneers are made mostly from porcelain, stains tend to be unusual.
Costs of Teeth Veneers
Depending on the condition of a person's teeth, veneer pricing can be a little bit expensive. For porcelain veneers, the price can go higher. Although they are costly, a great outcome is guaranteed after the procedure is done. Patients are usually charged about $1000 per tooth for veneers. Prices can go as high as $3000 per tooth, depending on where they are getting the treatment. There are also other factors that affect the cost of these veneers. These include damage to the gums and the prices charged by the dentist who performs the procedure.
For those who want to boost their confidence and eliminate bad looking teeth, these veneers can be great solutions. People no longer need to be ashamed to flash their smiles, as yellow teeth can be turned completely white. Improving the overall appearance of the mouth is no longer difficult. Stains can be immediately removed, as veneers are often made out of porcelain. Individuals who want to have this procedure done can also ask their dentists for package pricing. If they have two or more teeth that need to undergo veneer treatment, prices may be lowered. Then again, this will still depend on the discretion of the dentist.