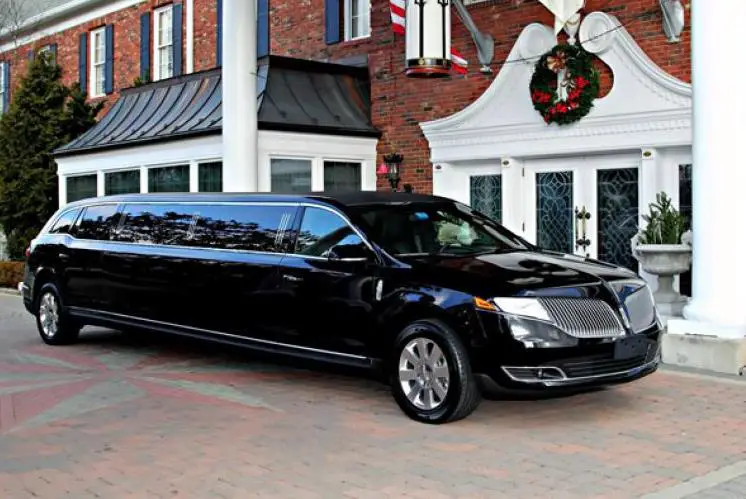 Nothing adds to a special event quite like arriving or traveling in style. Some may think that it is only future brides and grooms, or high school students preparing for prom who wonder "how much does it cost to rent a limo?" With the wide variety of limousine vehicles available, however, it is possible to choose one to enhance any event or outing. You don't have to be preparing for a once-in-a-lifetime experience in order to take advantage of limo offerings. It may even surprise you how affordable these vehicles can be.
The Minimums and the Maximums
As fun as it might seem that it would be, you most likely will not find a limo company that would allow you to rent a limo just to bring you to the grocery store and home. Rates are based on time minimums and occupancy maximums depending on the type of limo vehicle that you choose. On average, limo companies require a minimum of three paid hours. If you are planning on renting a limo for a special event such as a prom or to take you to and from your wedding, you will be required to pay for the time that the driver is waiting between dropping you off at your event and picking you back up.
Often rental rates are provided on a sliding scale based on the number of passengers that will be using the vehicle so that the payment can be divided among all the members of the party. With this pricing, the fewer people that are going to ride in the vehicle, the higher the price per-person will be. The company will only allow a number of passengers equal to seat capacity for safety reasons. Other companies charge a flat rate per hour, with a minimum length of rental.
Choosing the right limousine for your special event can be a fun process. There are many options that allow you to select the vehicle that expresses your personal style and the tone of the event. Many companies also offer optional add-ons such as drinks, snacks, and decorative touches to further personalize your experience.
Vintage
There is just something about a piece of memorabilia from times past. Vintage cars add an element of sophistication and elegance that is difficult to obtain any other way. These cars are ideal for a wedding, as they only hold two passengers. Imagine yourself leaving your ceremony and climbing into a beautiful classic car to be delivered to your reception, and then to the airport to leave for your honeymoon. Particularly stylish youth may also find themselves drawn to such a vehicle for prom if they do not want to share the ride with other couples.
The average price for a vintage limousine is $75 an hour per person.
Luxury Sedans
If you are not preparing for a glamorous event, but want to just want a luxurious way to get to and from the airport, or on a special outing, a luxury sedan limousine may be the perfect choice for you. These cars do not have the "limo" appearance, but simply exude class. There are usually four seats in these cars, and have an average price of $12 per passenger per hour. Premium options have higher prices, averaging at $30 per passenger per hour.
SUV Limousines
A similar idea to the luxury sedan, an SUV limousine is a top-of-the-line model of SUV that allows small groups to travel together in comfort. They hold up to six passengers, and have an average price of $11 per passenger for each hour of service.
Stretch Limo
This is the vehicle that most people think of when they hear "limo". The classic sleek black car that is ideal for a larger group of prom-goers, or a wedding party. These are also popular choices for upscale Christmas light tours, winery visits, or special birthday parties. Up to 12 people can ride in these stretched vehicles.
The price for stretch limos is the most variable of the industry, but the average price is around $15 an hour per passenger.
Stretch SUV
Stretch SUV limousines combine the exaggerated appearance of a stretch limo with an SUV to create a very trendy, larger-than-life luxury ride. These limos are an extremely popular inspiration for the question "how much does it cost to rent a limo?" for bachelorette parties, proms, and birthdays. An impressive 20 passengers can pile into these behemoths, and the average cost is around $10 per person per hour.
Party Bus
When it is not just about getting somewhere, but the ride itself, a party bus limousine is the choice. These buses are enormous, holding upwards of 20 passengers, and are designed to allow for onboard partying. The average price for these parties on wheels is $10 an hour per passenger.
Motor Coach
A motor coach has similar capacity to a party bus, but is intended more for riding in comfort than indulging while riding. Like the party bus, a motor coach can carry 20 or more riders for approximately $10 per hour for each passenger.
"How much does it cost to rent a limo?" isn't just about attaching a number to a long black car. Today, consumers wanting a dramatic and luxurious mode of transportation have many options.